The rapier is a glorious weapon from the most romantic age, and chief among its exponents was the legendary Ridolfo Capoferro, who wrote his "Great Representation of the Art and Use of Fencing" in 1610.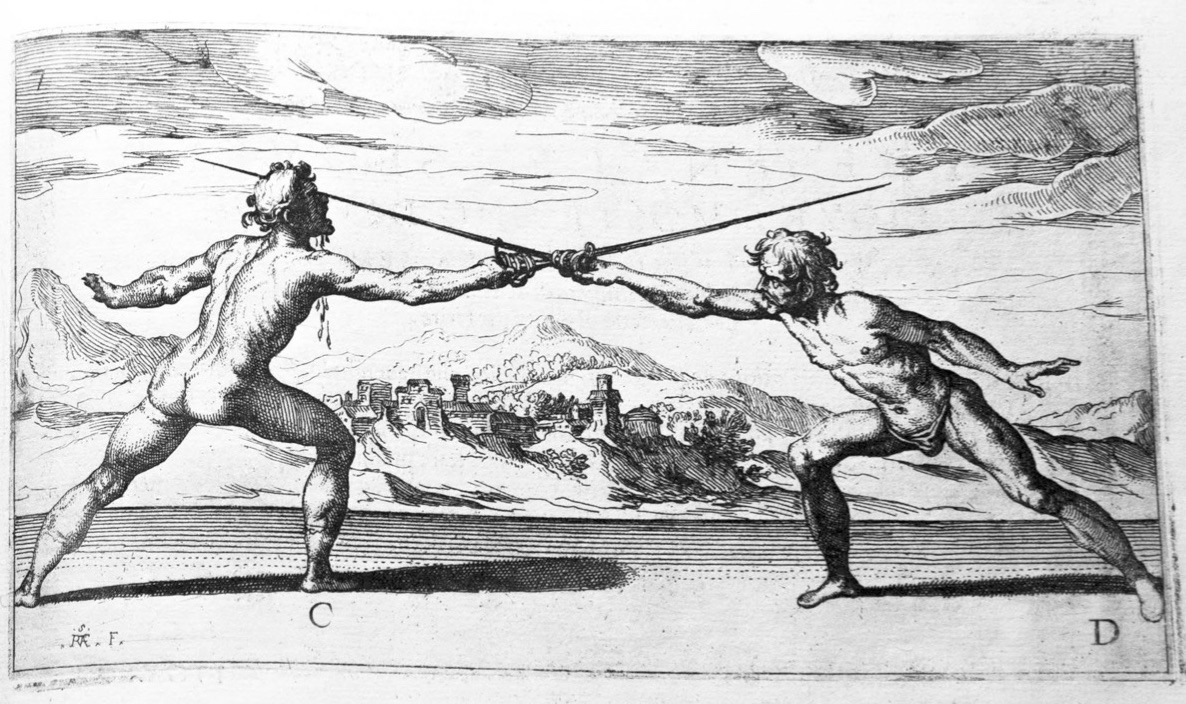 On this course you will learn his style of swordsmanship from the ground up, starting with basic actions of the body and the sword, and gradually progressing through the system until you are proficient with the sword alone, and with the sword and dagger.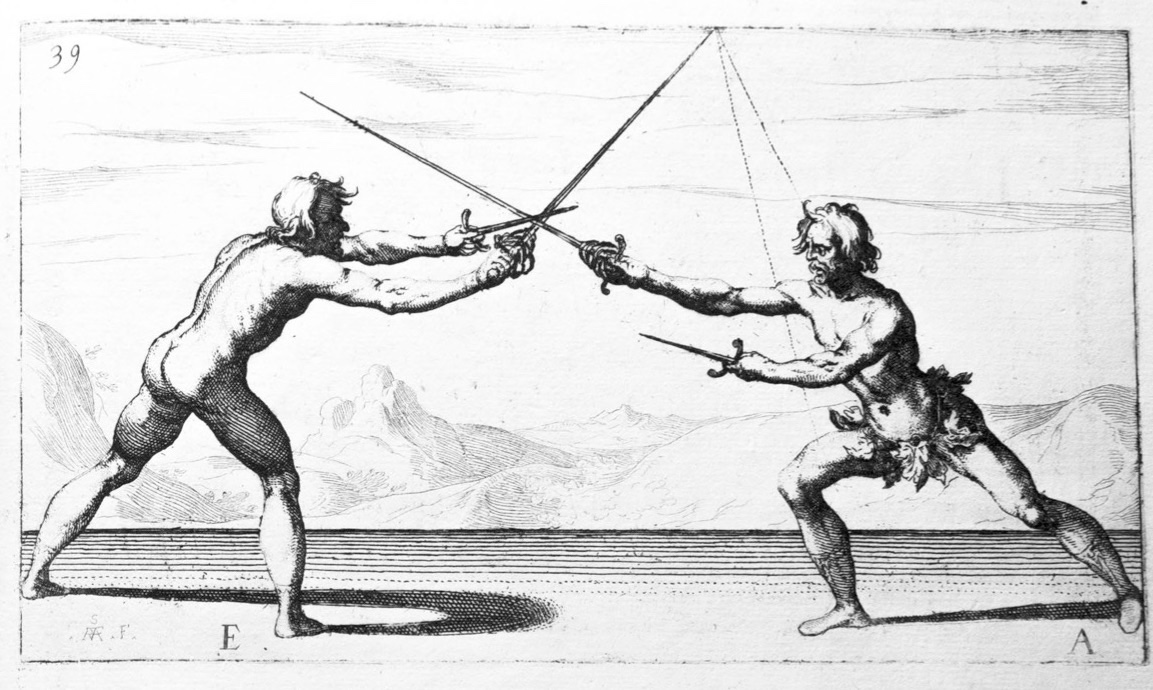 The course is now complete, but something went wrong with the audio on the video for section six, Skill Development, so that section will be re-done in October. There is plenty to be getting on with in the meantime: check out the first section- it's free to preview!
You are not alone: course participants are encouraged to video their progress in 'challenges' at the end of the classes, and share that video with Guy, and (if you like) with the rest of the students, for helpful feedback.
At the end of the course you will be able to fence well with the sword alone, with the sword and dagger, and have all the necessary tools to become proficient with any off-hand weapon (cape, rotella, etc.) and to create your own interpretation of this rapier source, and any other that may be available in a language you can read.