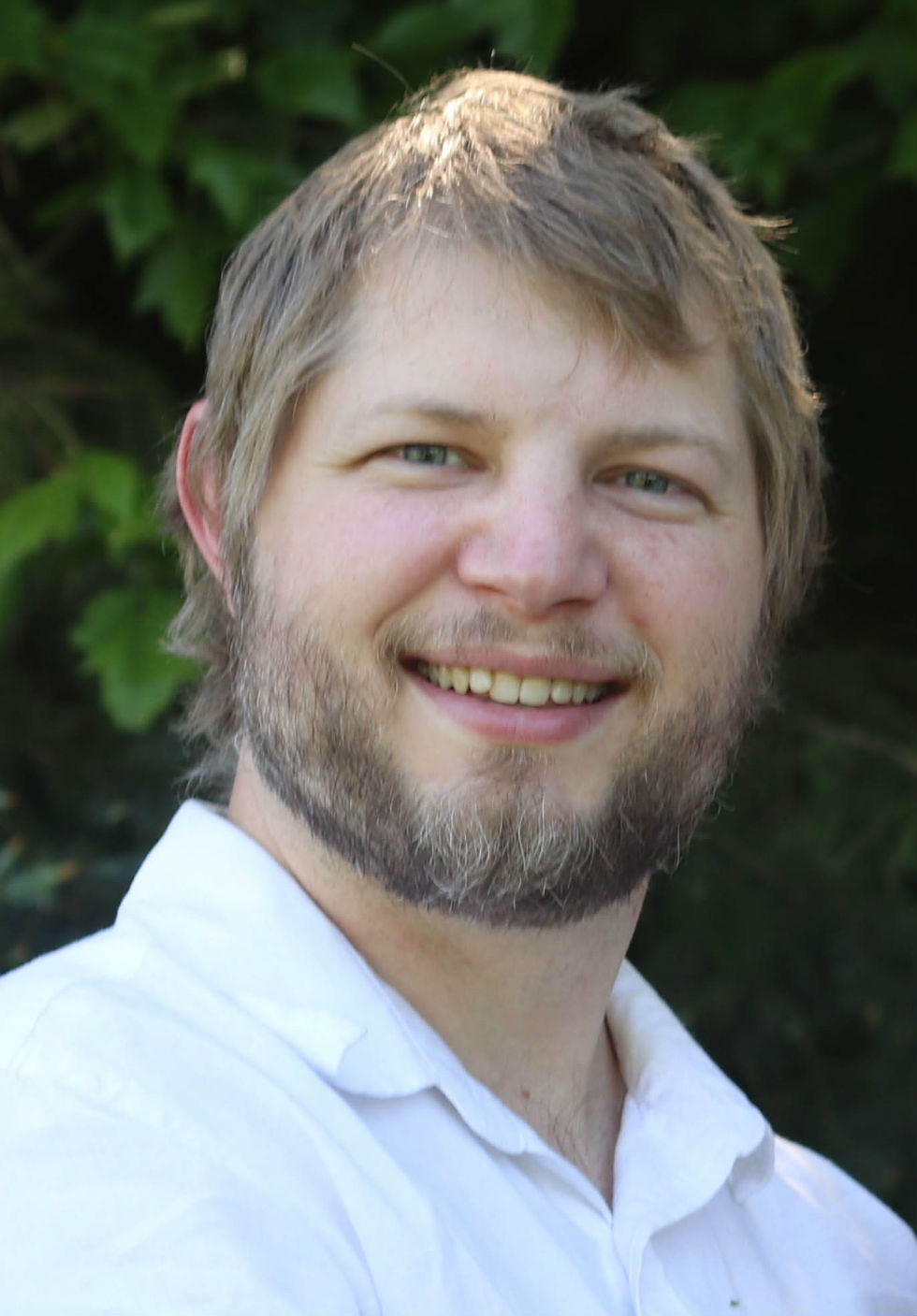 "Since I don't have a HEMA club near me, these online courses have been very helpful in guiding my friend and I as we begin practicing together. The videos are very conversational and feel much like being in an actual class where Guy explains the theory behind what he's doing as he's demonstrating it. The courses are structured so that they progress from basic to more complex material in a way that holds your hand and provides specific solo and pair drills at first, while that is what you need, and gradually transitions to covering principles and examples for self-guided study as the learner's skill level increases. If you can't find a HEMA club near you, this is a great way to start studying on your own, and if you are already part of a HEMA club, these video courses can be a great resource to supplement, or be a good starting point for developing, your own curriculum."
David Tehan, Ohio USA
This course is ideal for students interested in practising medieval combat, and will provide many months, even years, of training material. It is made up of three courses: Footwork, Dagger, and Longsword, giving you everything you need to become proficient in knightly combat on foot out of armour.
The Footwork course includes:
Safely warming up
Developing the necessary range of motion
Developing the necessary strength
Understanding body mechanics, and applying them correctly
How to step, lunge, pass and turn
How to control measure
Solo exercises
Pair exercises
Specific separate modules for Longsword and Rapier footwork
Addressing common problems and solving them
I have designed the course so that you can do most of it alone, in a small space, with no special equipment, so you can practice anywhere, any time. You will just need a stick (about 70-120cm, 28- 45 inches or so; an umbrella would do) and a belt for some of the stretching exercises.
The Dagger course includes:
Warming up (in case you skipped over the Footwork course!)
Equipment
Basic footwork and falling practice
Dagger handling skills
Basic attacks in four lines
The Nine Masters of the Dagger
The Five Things you need to know
Basic defences against attacks in all four lines
Countering the defences
Sensitivity drills
Dagger against Dagger techniques
For this course you will need a training partner (so feel free to share your course videos with them), a couple of dagger simulators, and a fencing mask each.
The Longsword course includes:
A very gentle introduction to warming up (because people do skip the Footwork course, even though they shouldn't)
Sword handling drills
Basic striking
Basic defences
Counter-remedies (how the attacker can counter the defences)
More advanced striking
Building up complex drills
All 54 of Fiore's longsword plays out of armour
Freeplay
Advanced training
To begin with, all you need is a longsword simulator, a fencing mask, and a friend to practice with (after the second course). You are welcome to share your course enrolment with at least one friend, or even your whole club (if you have one). After the first two sections you will need to be working with a partner, so it's best that you bring your friends along from the beginning.
Purchasing the Medieval Combat Course will also give you access to our members-only Facebook group, which is great for meeting your fellow course members, and you are always welcome to email Guy with any questions or suggestions.
Welcome to the knightly arts!
Your Instructor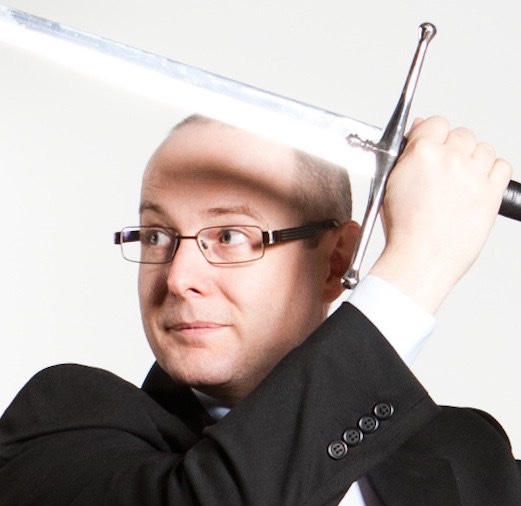 I have been training martial arts for 30 years, and teaching swordsmanship professionally since I founded The School of European Swordsmanship in 2001. The School has branches and study groups all over the world, so I have taught thousands of students, from all sorts of backgrounds and cultures. My books include The Swordsman's Companion, The Duellist's Companion, The Medieval Dagger, The Medieval Longsword, The Theory and Practice of Historical Martial Arts, and The Swordsman's Quick Guide series of ebooks along with many others. It's my job to help you achieve your goals. I do this by teaching in person, through my books, and through these online courses.
Courses Included with Purchase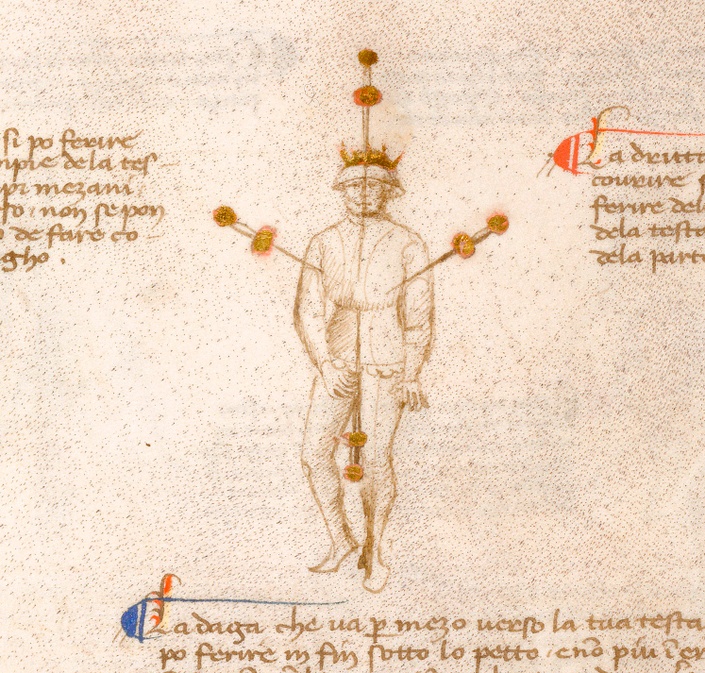 The Medieval Dagger Course
A complete course in the Dagger combat from Fiore de' Liberi's Il Fior di Battaglia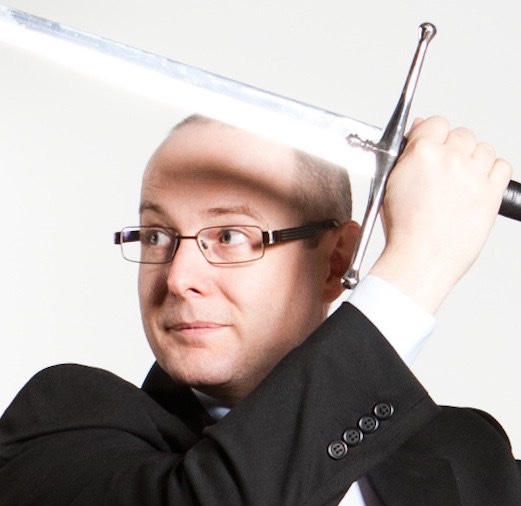 $250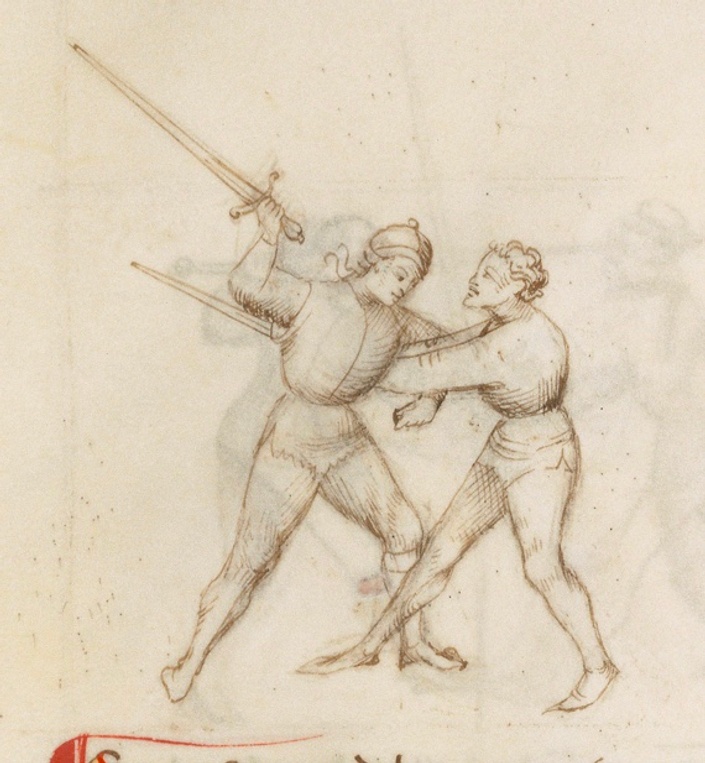 The Medieval Longsword Complete Course
Learn Fiore's longsword material from the ground up.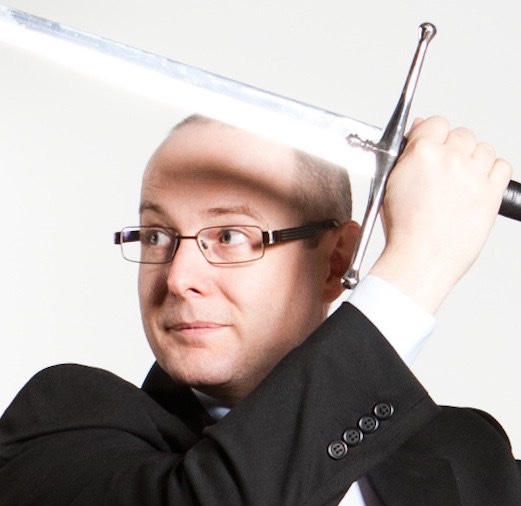 $350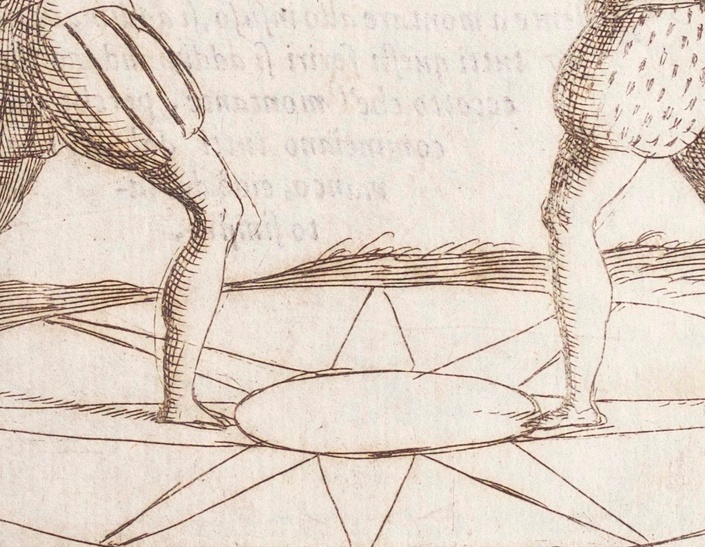 Fundamentals: Footwork Course
From clumsy student to graceful master- everything you need to move like a swordsman.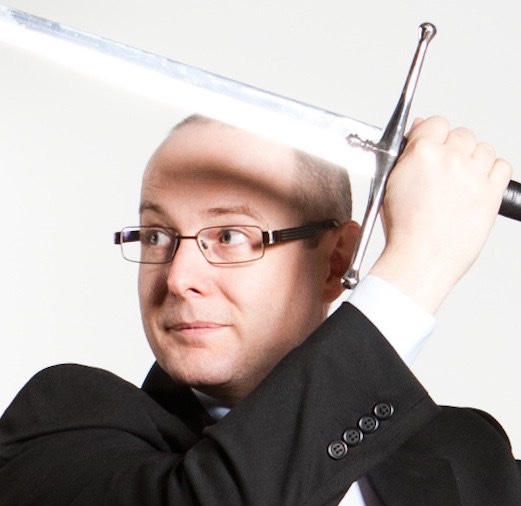 $200
Original Price: $800
Frequently Asked Questions
When does the course start and finish?
The course starts now and never ends! It is a completely self-paced online course - you decide when you start and when you finish.
How long do I have access to the course?
How does lifetime access sound? After enrolling, you have unlimited access to this course for as long as you like - across any and all devices you own.
What if I am unhappy with the course?
We would never want you to be unhappy! If you are unsatisfied with your purchase, contact us in the first 30 days and we will give you a full refund.