Breathing is a fundamental part of being human. You can learn to use your breath to control stress, increase fitness, and improve every aspect of your life.
In this basic course, we cover the main kinds of breathing exercises, give you the core elements of a breathing practice, and help you develop the habit of doing 10 minutes of breathing practice every day. This will help you regulate stress, and achieve your fitness goals much more easily.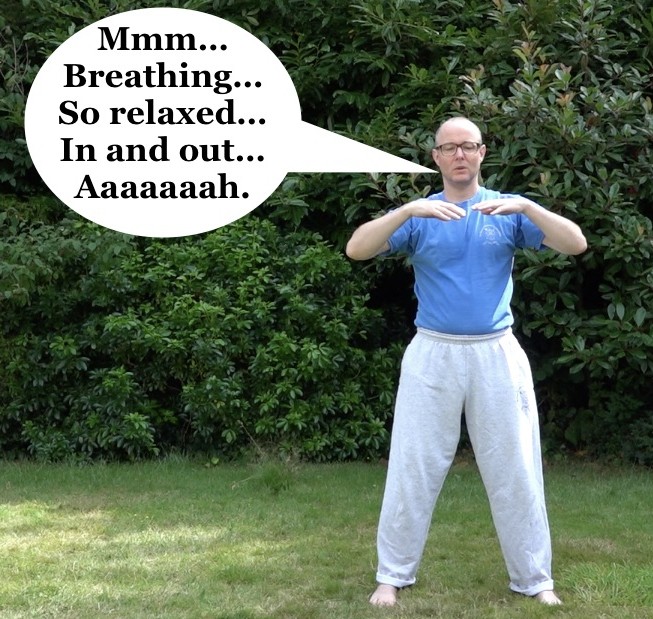 Before you enrol, one important point: if you don't have 10 minutes a day to give to this course, please don't enrol. To establish the habit of practice, and to teach you something useful, I need you to be able to commit to at least 10 minutes per day, 5-7 days a week, for six weeks. If you have commitments that prevent that, then please wait until you have the space in your life to do this. The course is set up as six 30 minute instruction modules, where you will learn the exercises for the week. You will then need to practice those exercises diligently, before moving on to the next module. It is perfectly alright to take longer- the course is open-ended, and you can repeat modules as many times as you want, or stay with one for as long as you like. We all have off weeks, or days when there is just too much going on to find even ten minutes. If you're enrolled on the course and life changes so you don't have time any more, no problem, you can come back to it whenever you want.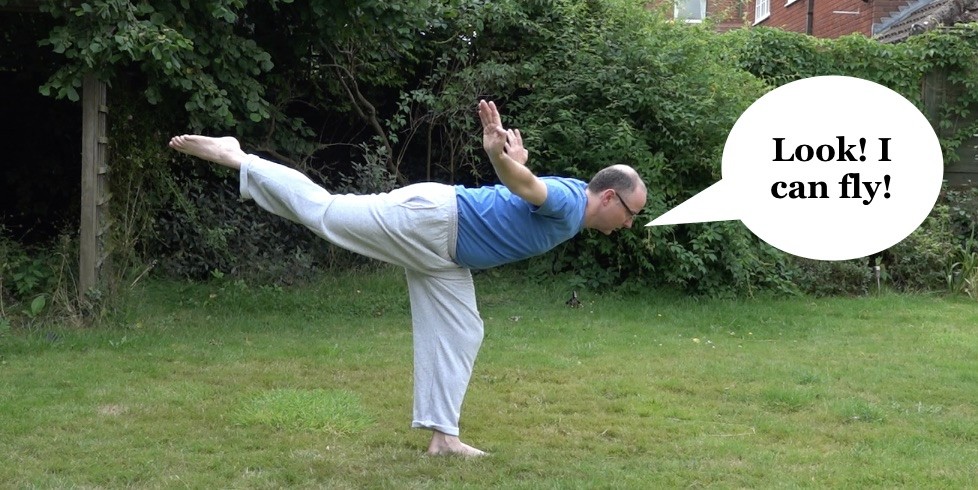 I would also encourage you to check through the entire syllabus of the course, watch some of the videos, and make sure this is what you want- you can apply for a 100%, no questions asked refund within 30 days of enrolling. I would much rather give you your money back than have you dissatisfied in any way.